Hybrid Datacenter Management
We ensure a secure, seamless DC migration to your desired cloud, aligning your business with continuous reinvention

IT Security Solutions
We provide just the right proactive consulting and managed services to mitigate the constantly increasing threat for business continuity

SAP on AWS
Bring cloud scale and agility to your mission-critical SAP workloads

Disaster Recovery
Protect all your major IT systems while ensuring apps work when you need them most

Microservice Applications
Deliver scalable, reliable applications faster to meet the ever-changing demands of your customers

Next Generation Monitoring Engine
Infrastructure Monitoring via Nagios, Anomaly Detection Solution (Centilytics, Nagios, Site 24*7), API monitoring via (AWS X-ray, Jagger, Kiali) for multi-layer monitoring capabilities.
Cloud Managed Services Models
SELF MANAGED
Cloud Management Platform
Severity Based Tickets
DO IT YOURSELF
SEMI MANAGED
Cloud Management Platform
Severity Based Ticket Packs
24×7 Noc Monitoring
Technical Account Manager
FEE + PAY AS YOU GO

FULLY MANAGED
Cloud Management Platform
Severity Based Unlimited Ticket
24×7 Noc Monitoring,
Technical Account Manager
Proactive Remediation
Advisory
Solution Architect
FIXED PRICE
Case Study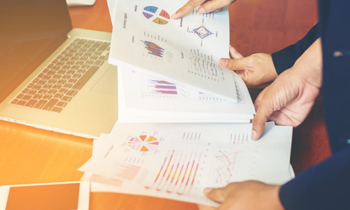 Helped A Growing Finance Company with Managed IT Security Service
Click here to View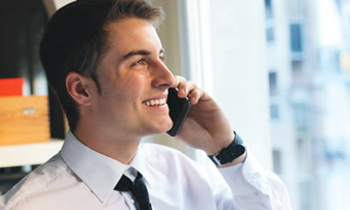 Helped A Pioneer in Mobile Entertainment and Sound for Carriers across the Globe Company With AWS Infrastructure & Security Best Practices
Click here to View
Trusted IT partner since 1998, Progressive Infotech provides comprehensive suite of transformation and support services. The offerings span across cloud, digital and support operations, delivered through a matured and scalable service delivery model. In every client engagement, Progressive ensures clients realize higher ROI, stretch the intrinsic value of existing IT investments and are better prepared for emergent market changes.
1000 +
Technical Resources
70% +
Customers >5+ Years
Customer Loyalty

CRISIL BBB-/Stable
Progressive Infotech is featured in the Gartner Market Guide 2022 for Public Cloud Managed & Professional Services, Asia/Pacific
Progressive Infotech was positioned in the Gartner 2020 Magic Quadrant for Public Cloud Infrastructure Professional and Managed Services, Worldwide as a Niche player.