The Anytime, Anywhere IT Support Your Employees Need
30-35% Ticket Resolution with Conversational Chatbot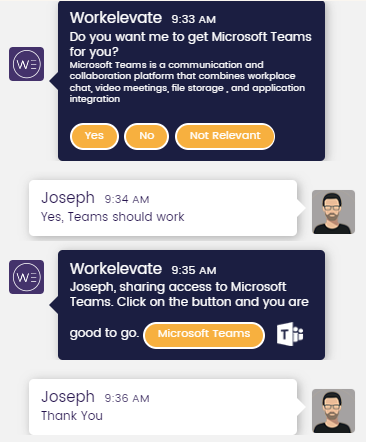 End –user services are critical for the daily functioning of any organization. However, a substantial part of these services can be automated using the following features:
Rule Based Chatbot : 24X7 support and access from Microsoft Teams, Slack, WhatsApp etc
One Click Self-Service : Troubleshooters for quick resolutions
Agent Based Self-Healing : Automation for Proactive Remediation
Managed End-points : Remote System Troubleshooting and Access
Ticket Management : Seamless Integration with ITSM for Ticket Management
Services
Enhance Business Performance with IT Help Desk Outsourcing
End-User Device Support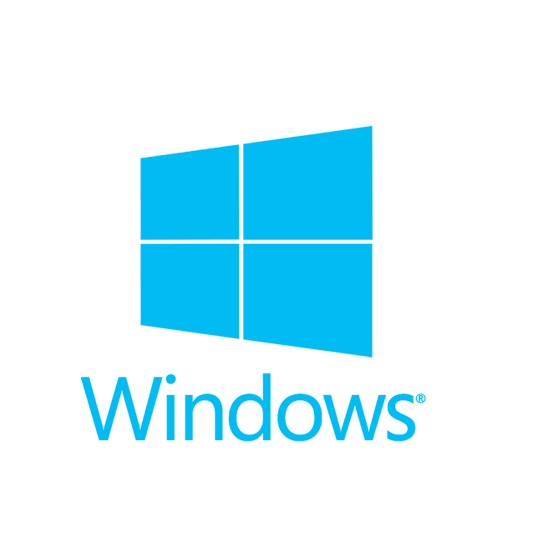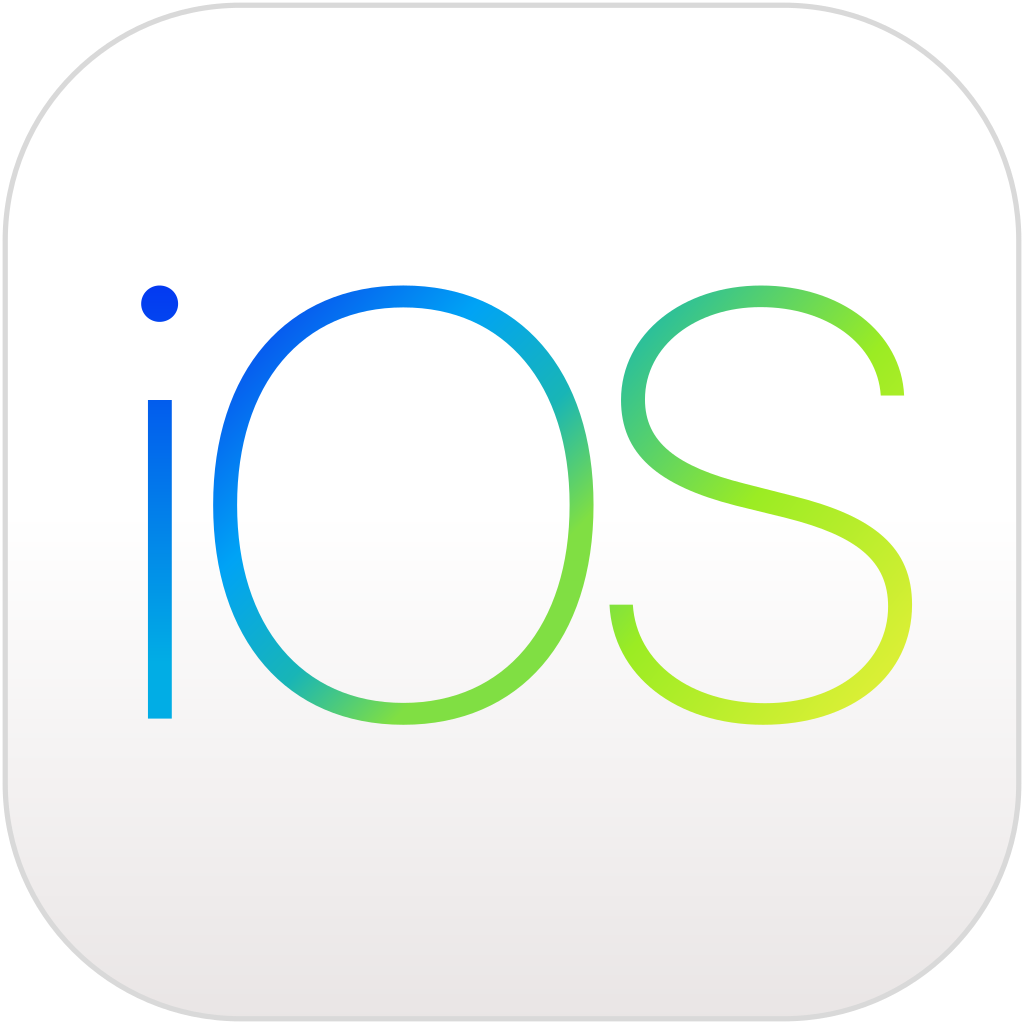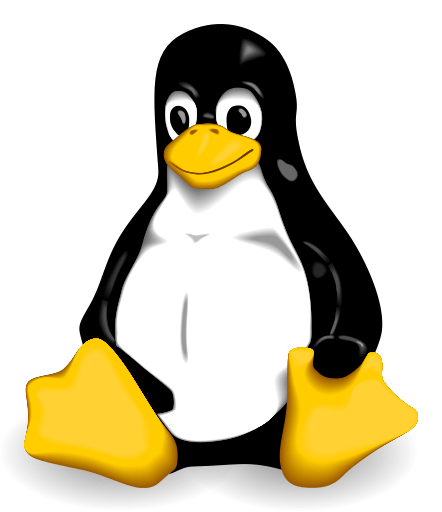 Business Application Support (L0/L1)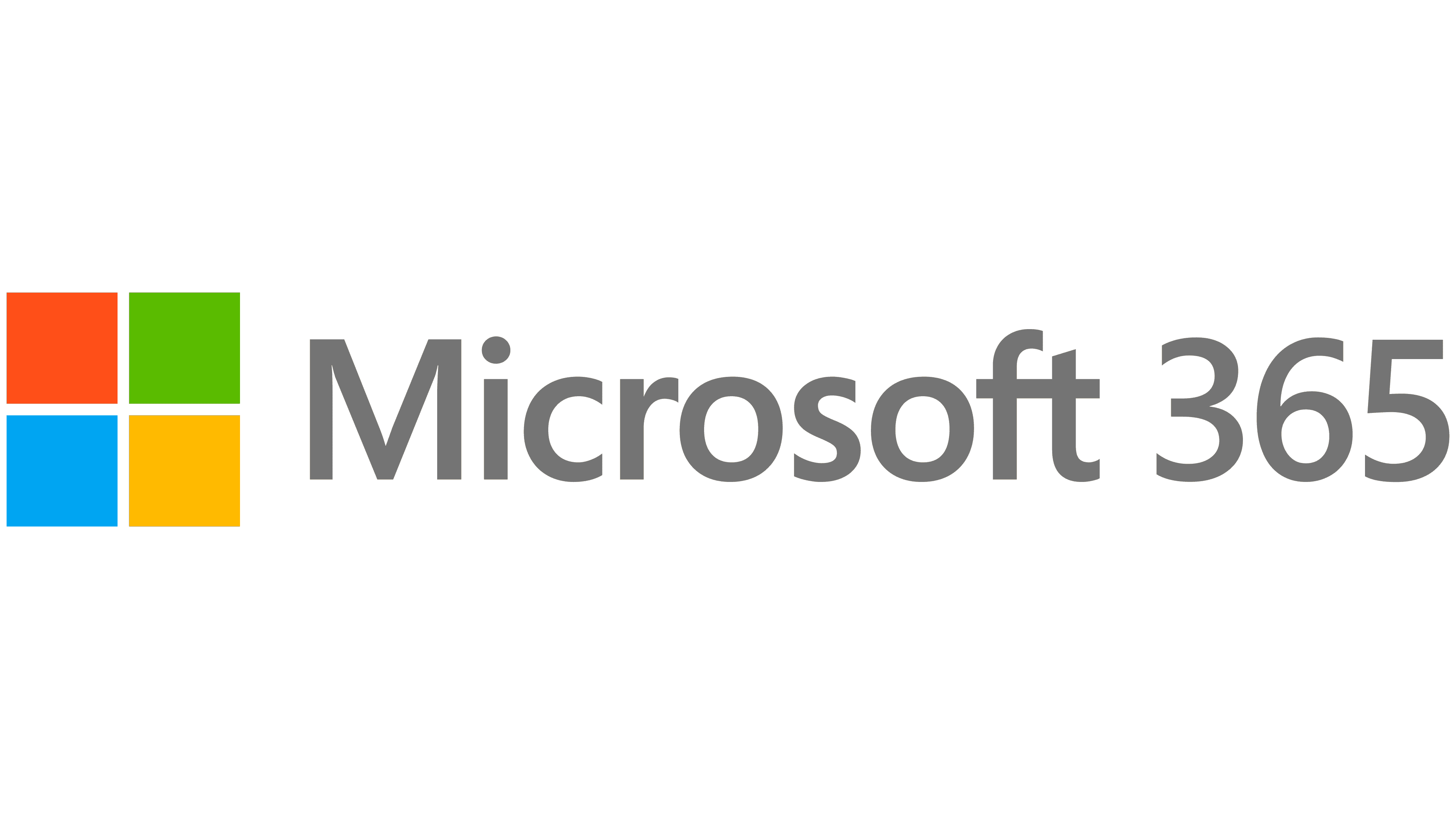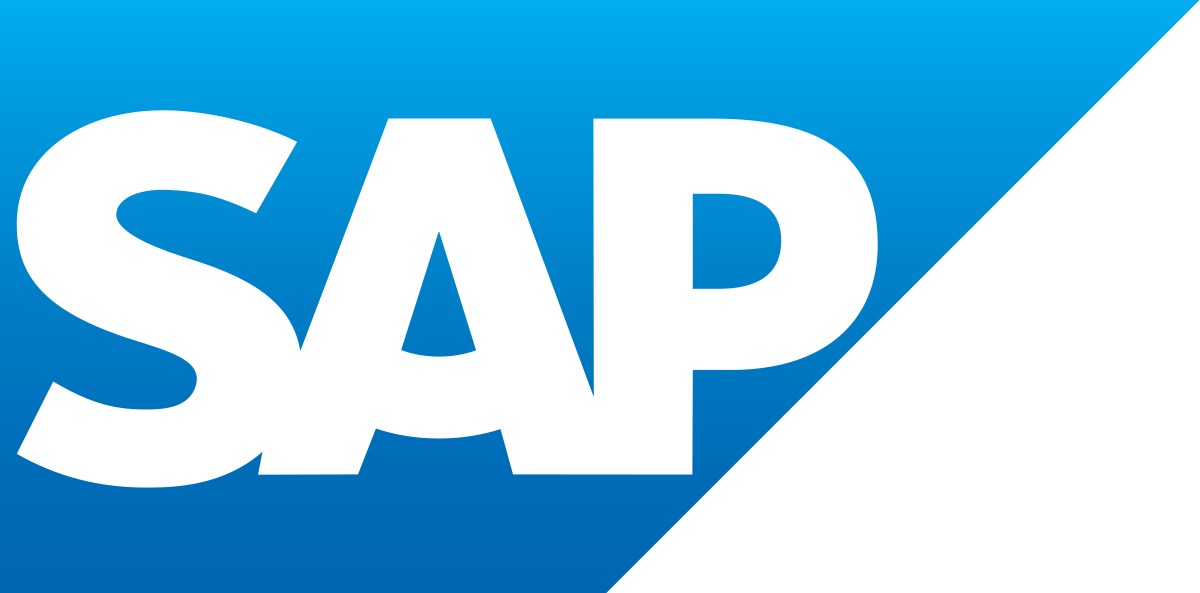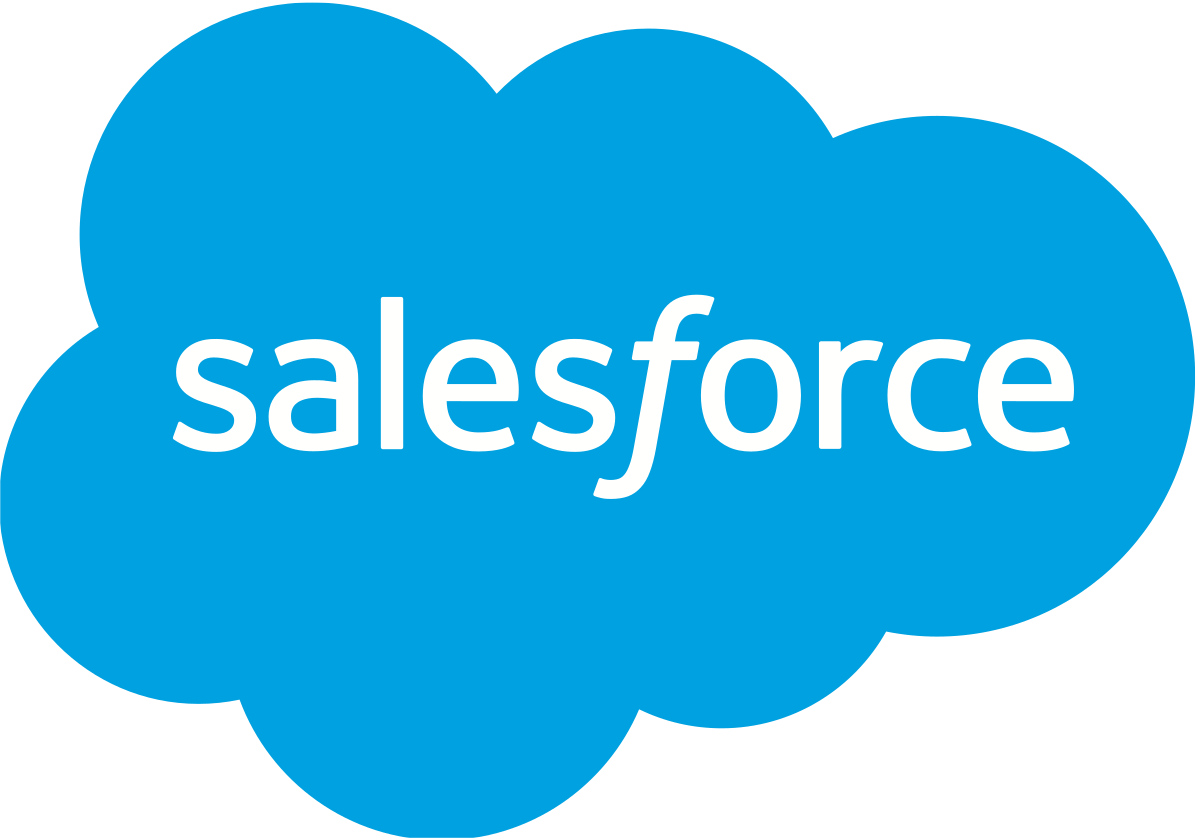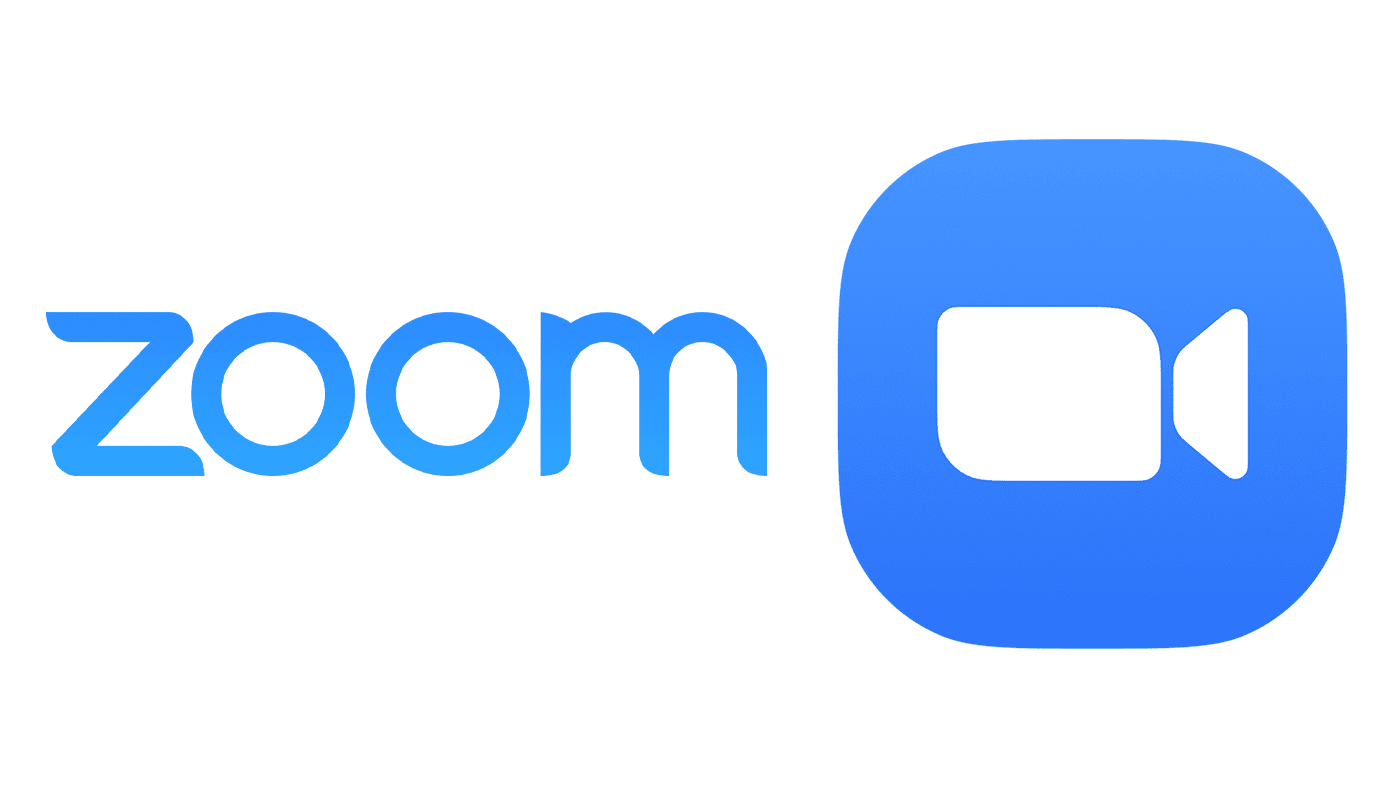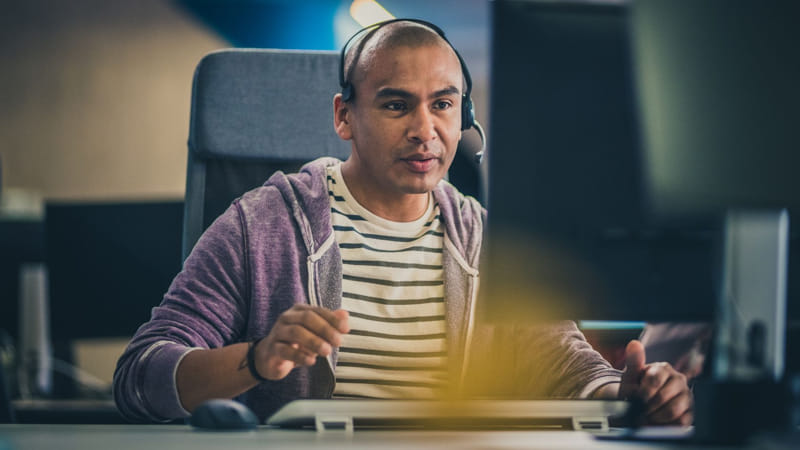 80% - 85%
Queries Resolved with Zero Touch, Leveraging Workelevate Platform
110+
Locations Managed Across Different Regions in India & Worldwide
200K+
Endpoints Under Management with Complete Visibility & Control
125K+
Tickets handled per month with a First Call Resolution (FCR) approach
Why Progressive?
Trusted by some of the top businesses across industries, Progressive Infotech is an IT Managed Services provider helping enterprises accelerate their digital transformation by providing employee-centric services. Our 24×7 Global Service Desk is a one-stop solution to address employee support queries and elevate the end-user experience. Headquartered in India's National Capital Region – we leverage technology, talent, and capabilities to help customers achieve business outcomes.
Hybrid workforces have become a new norm without doubt. To improve support for remote and in-office workers, many businesses have turned to automation to ramp up help desk services and speed response times. Leveraging the automation approach, Progressive's Global Service Desk simplifies support services delivery and provides a reliable IT help desk outsourcing solution to businesses of all sizes.
Know More About Us
Progressive Infotech is positioned in the 2022 Gartner® Market Guide for Public Cloud Managed and Professional Services, Asia/Pacific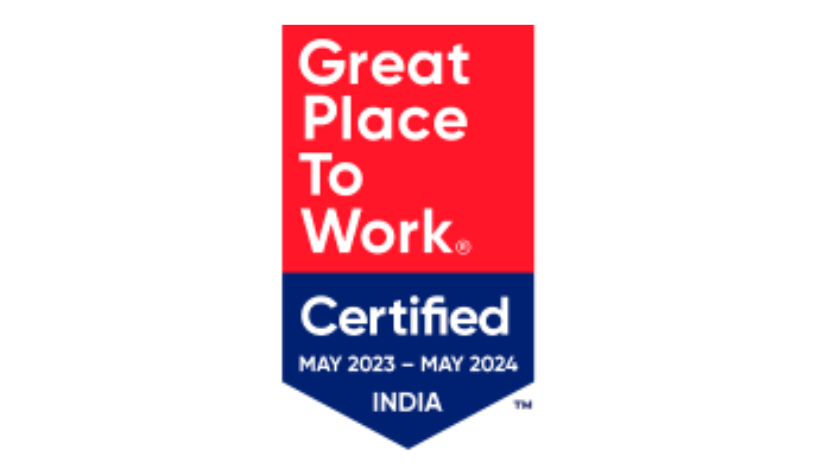 Progressive Infotech is a Great Place to Work-Certified™ organization for its High-Trust, High-Performance Culture™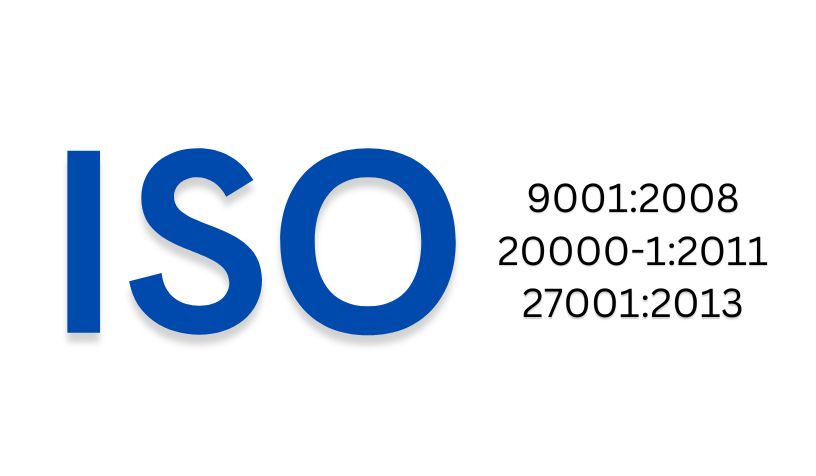 Certified for QMS of IT Infrastructure Services, for service delivery and support and for establishing and maintaining an ISMS standard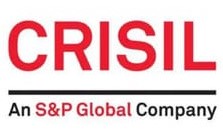 Progressive Infotech has received BBB -/ Stable rating from CRISIL for the management and delivery of its services and solutions