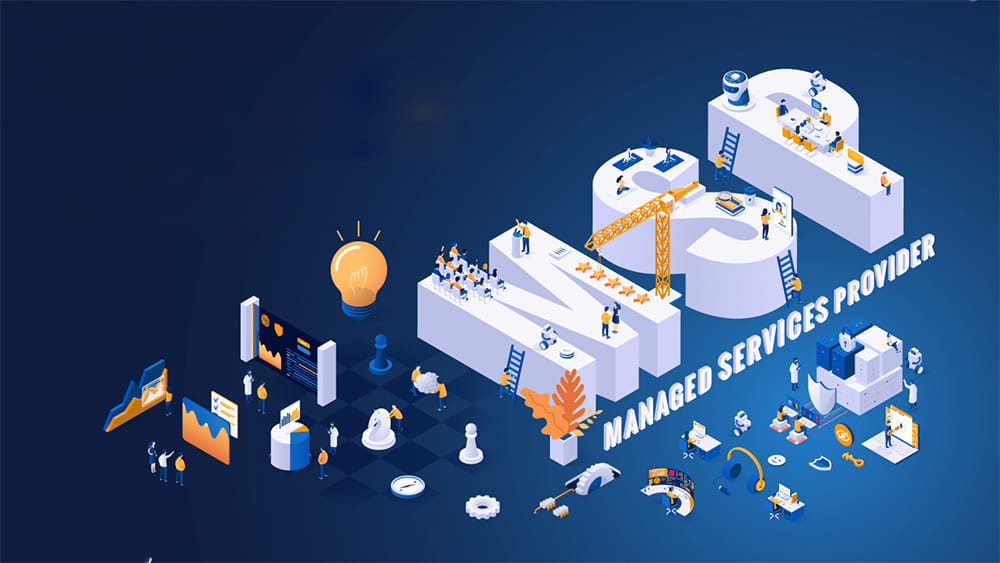 Shrinking capital budgets, rising competition, and rapid technological progress are making it increasingly difficult for businesses to keep up with the competition. In such a scenario, a Managed Services Provider, due to its predictable expense and gamut of services, are a boon to organizations looking to implement cutting-edge business practices and enhance revenues. Managed services have emerged as an inevitable part of any modern organization's journey toward success. Listed below are a few vital benefits offered by MSPs:
Business-first perspective
A trusted managed services provider allows organizations to spend their energy on driving their business forward by managing their comprehensive suite of IT services. From end-user services scaling up to data centre services and everything in between, MSPs take care of all the challenging issues in today's tech-driven market, so that businesses are free to focus on innovation, product development, and growth strategies.
Security Postures
MSPs bring in the experience, expertise, and best-in-technology partnerships to proving best-in-class solutions, and they are abreast with the ever-changing and challenging security landscape. The rising vulnerability of technologies has made organizations hyper-aware regarding IT security.
Operational Efficiency
MSPs enhance operational efficiency by allowing IT staff to focus on strategic initiatives. They take care of routine IT operations, freeing up internal resources. This helps organizations reduce costs, increase agility, and leverage technology more effectively to stay competitive.
Domain Expert Consultants
Organizations are now more multi-functional than ever before. As a result, they require domain-specific expertise and tools to keep up. This has led to an increase in the use of MSPs by many enterprises. By bringing in MSPs, businesses can free up employees to focus on strategic projects.
Standardized Processes and SLAs
MSPs provide services as per Service Level Agreements (SLAs) that define the level of service expected in a particular period. MSPs provide greater accountability and assurance to businesses. They achieve this by laying out all metrics beforehand. Many businesses are apprehensive about employing third-party technological resources, making this particularly important.