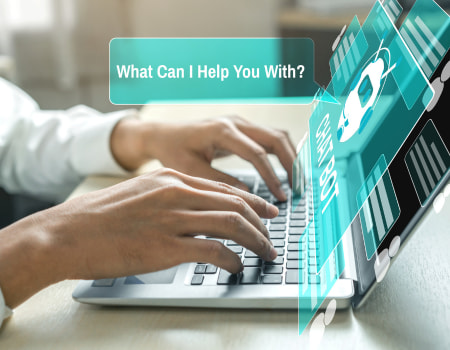 Uninterrupted IT support to keep your teams focused on what's important.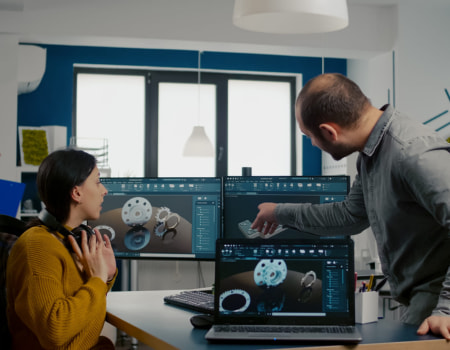 Get the most out of your tech investments, control costs, and reduce compliance risks.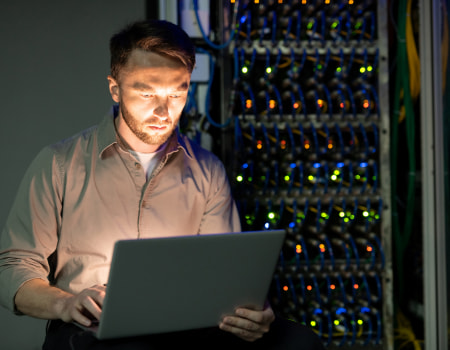 Stay connected and running with minimum network interruptions.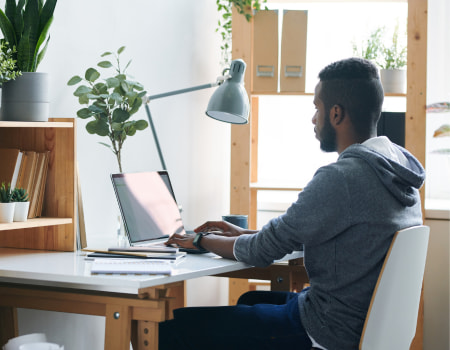 Boost productivity and engagement with comprehensive workplace support services.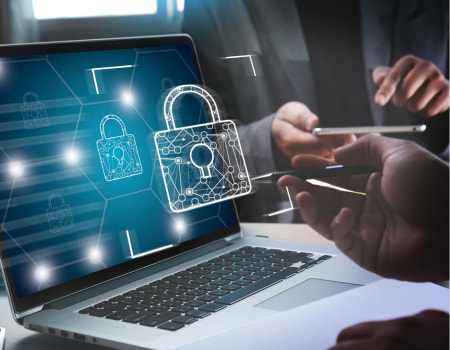 Protect your assets and data with reliable cybersecurity services driven by 24x7 SOC.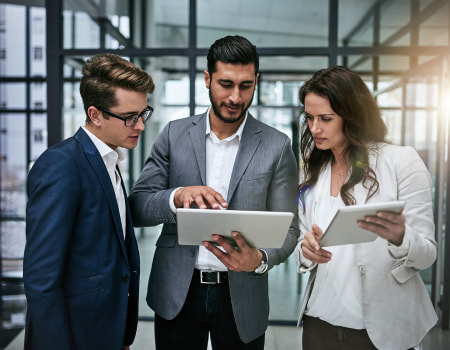 Simplify operations, unify multiple services, reduce complexity, and get faster service delivery.