Empower those who power the workforce
Know how WORKELEVATE Drives HR Service Desk Efficiency with Employee Self-Service Capabilities

Instant Access to HR Answers
By automating repetitive tasks, processes, and workflows, WORKELEVATE enables HR executives to maximize employee engagement, especially for remote employees.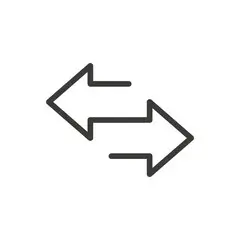 Streamlined On-boarding & Off-boarding
Take the burden off of HR teams by streamlining employee onboarding and offboarding. By automating these processes, WORKELEVATE improves HR operational efficiency.

Easy Self-Service for Employee Requests
Make it easy for employees to submit for vacation time, sick leave, parental leave, and other related events. Enable them to request time off, track requests, and more.

HR Management Done Right
Equip HR teams with the right tools to effectively manage and address employee needs. Provide timely feedback to improve employee relations and maximize HR support.